"Thank you! We love our Photos!
Denis – Thank you so much for photographing our wedding. We were amazed by how beautifully you captured the day's events. We're very happy to have worked with you. We love the photos, and will pass on your name to others."
-Best, Marianne, Chicago Wedding
Call us: 309-827-4606 We are fully vaccinated to keep your family more safe.
Courthouse Wedding Photography Special, only $449
Here Comes the Judge!
Available only at the McLean County Law and Justice Center in Bloomington IL
Can include:
Photography of your Wedding Ceremony
Casual Photography of the Wedding Couple
Photography with your Wedding Party
Photography with your Parents and Families
Photography with Special Guests
and of course, photography with your Judge
Digitals Included
up to one hour of coverage at the McLean County Law and Justice Center
A signed contract and a retainer of $449 are needed to reserve your date.
Availability is limited, so call soon.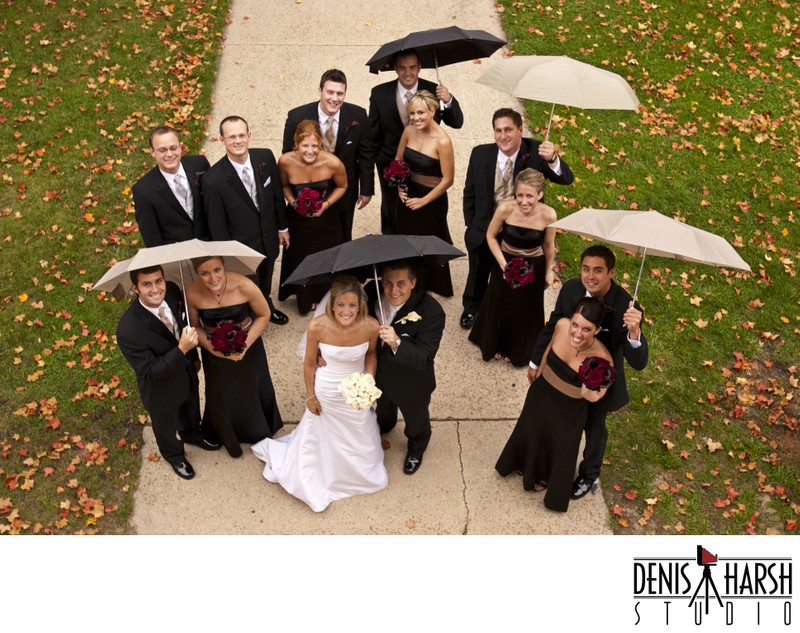 Relaxed, sensitive approach to photographing your wedding
"Hi Denis,
I just wanted to let you know that I still have your website marked as a favorite of mine, and feel so honored that you have used some of Adam and my wedding pictures on your site! We are extremely happy with all of our photos, and all of our friends and family are also very impressed with the work you did for us. They will always bring back the treasured memories of our special day."
-Sincerely, Adam & Emily McMaster, Lake Calhoun (by Galesburg) Wedding
CONDITIONS
Credit cards and debit cards are not acceptable for booking weddings, as it violates the VISA® and MasterCard® terms of service.
Pricing and policy information is subject to change any time without notice.
Copyright © 2023 Denis Photographers. Theft or duplication of this actively monitored content is strictly prohibited and aggressively pursued. Denis Photographers, 1011 South Main Street, Bloomington, IL 61701 - (309) 827-4606.